I decided not to tell Jasper that we were going to see "Paw Patrol Live!" until we were pulling off of the ramp towards the Prudential Center. I loaded him into the car, wearing his Chase Sweatshirt and Paw Patrol t-shirt, promising him a special treat.
We drove the 30 minutes into the city, and noted all of the awesome sites along the way.("Its CRANKY THE CRANE!!! He is HERE and he is HUGE!" Jasper shouted from the back seat.)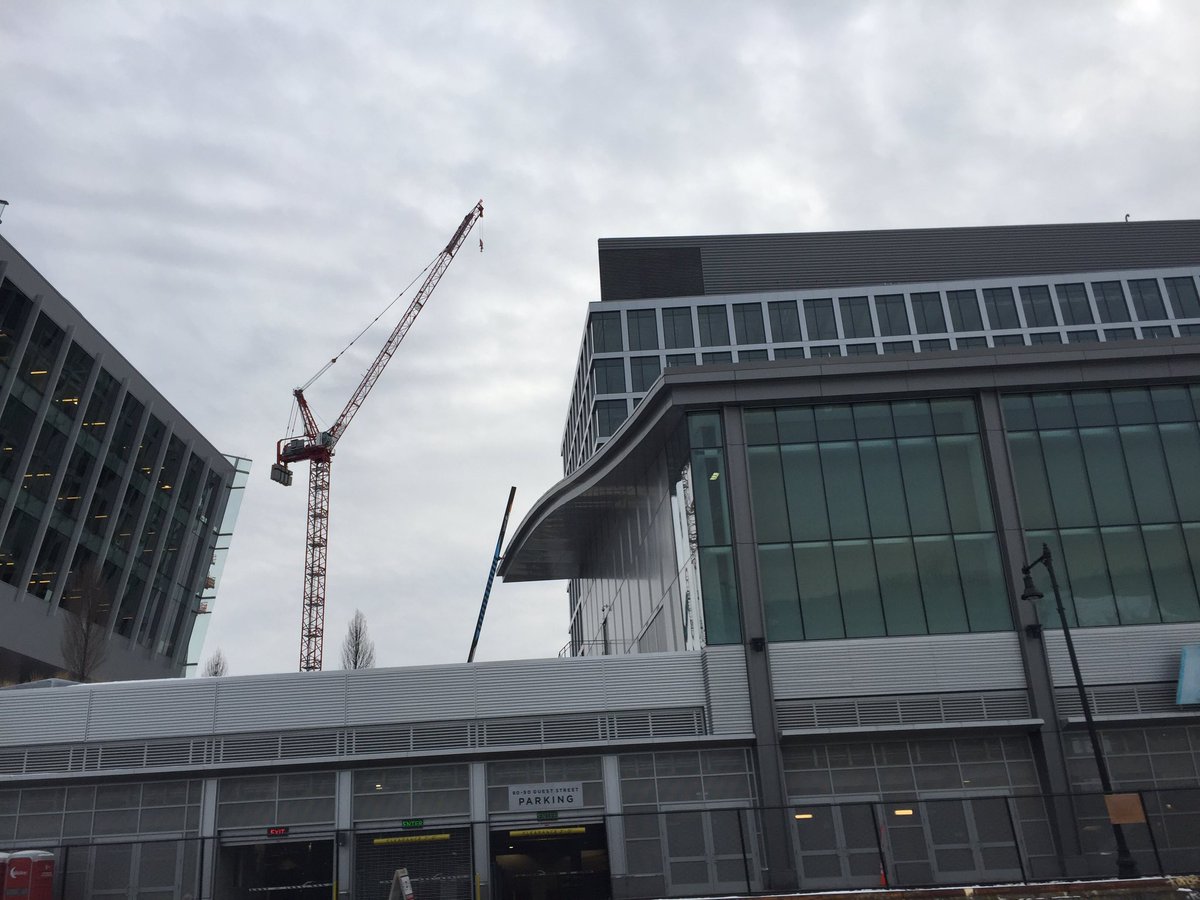 It was Sunday morning at 10:00, so traffic was light. Everyone who was anyone was at the St. Patrick's Day Parade in South Boston.
We parked the car and found our seats without a hitch, settling in a perfect 10 minutes before the curtain.
The guy in front of us looked to be about 40 years old, and was seated a couple of rows behind his family. This dude was clearly disgusted that he was in for an hour of Paw Patrol on the stage, instead of sitting in some pub, drinking a pint while the parade marched on.
The lights dimmed, and Jasper squirmed with excitement.
"Who do you think will come on stage first? Will it be Chase?" I asked, naming the character on Jasper's shirt.
"No. It will be Ryder," he said, firmly.
The song started, and we sang along at the top of our lungs. I watched the guy in front of us lean back, resigning himself to the inevitable.
Then…
"IT IS RYDER!!! LOOK! HE HAS HIS CAR… AND HE IS HERE!" Jasper's glee radiated from every pore of his being. He was loving -and living -the moment.
The old guy glanced back, wondering if Jasper was going to keep his devotions up for the entire show.
Tears of joy brimmed in my eyes while Jasper's happiness outlasted the guy's groans. My kid's enthusiasm on a Sunday morning couldn't be matched.